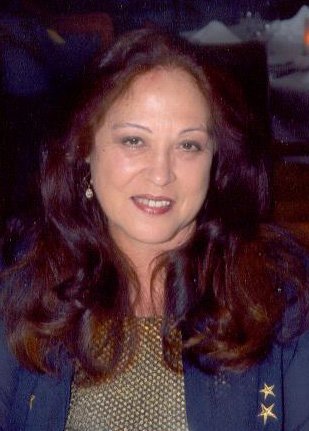 My brother Tony was adopted by my parents when he was five years old. The stories he told me about being shuffled around from home to home were the makings of nightmares. When he was three years old, he lived in a dog house in the back yard of the foster home he was placed in. Then he lived in a single room with 10 other boys, all sleeping in a room filled with mattresses. The abuses he suffered are unimaginable.
Yet he grew into a positive, fun, entertaining and kind man. He was my "go to" person when I wanted to just have fun or run through the many challenges I faced.
Through a series of ridiculous medical incidents, Tony passed away in 2008. I promised him I would create a legacy for him in the form of a school for kids at risk. I'll be working with Doug Hollie from SmartStudents, and he Juvenile authorities, who will screen the 15 – 18 year old boys and clear them for entry visas so they will be able to be moved to Belize.
There are 15,000,000 children who do not graduate high school every year. Only half will live beyond 35 years old. More than half will end up homeless at some time in their lives. Only 60% of our kids graduate in the U.S.; in 1980 it was 70% and 90% in 1970. The rapidly declining cycle has to stop.
The school, The Ultimate Business University (UBU) will house 300 boys for their 3-year high school program. The required curriculum will be in multi- media. The boys will take every alternative course during their three year residency: Engineering, Plumbing, Cooking, Sewing, Performing Arts, Wood Working, Agricultural, Horticulture, Auto Mechanics, etc. They will start writing their own grants in their Junior year so they'll have more ample funding to attend any college in the world.
We will follow the youth through their lives and track to see the difference the educational program has made for them and the communities they choose to be a part.